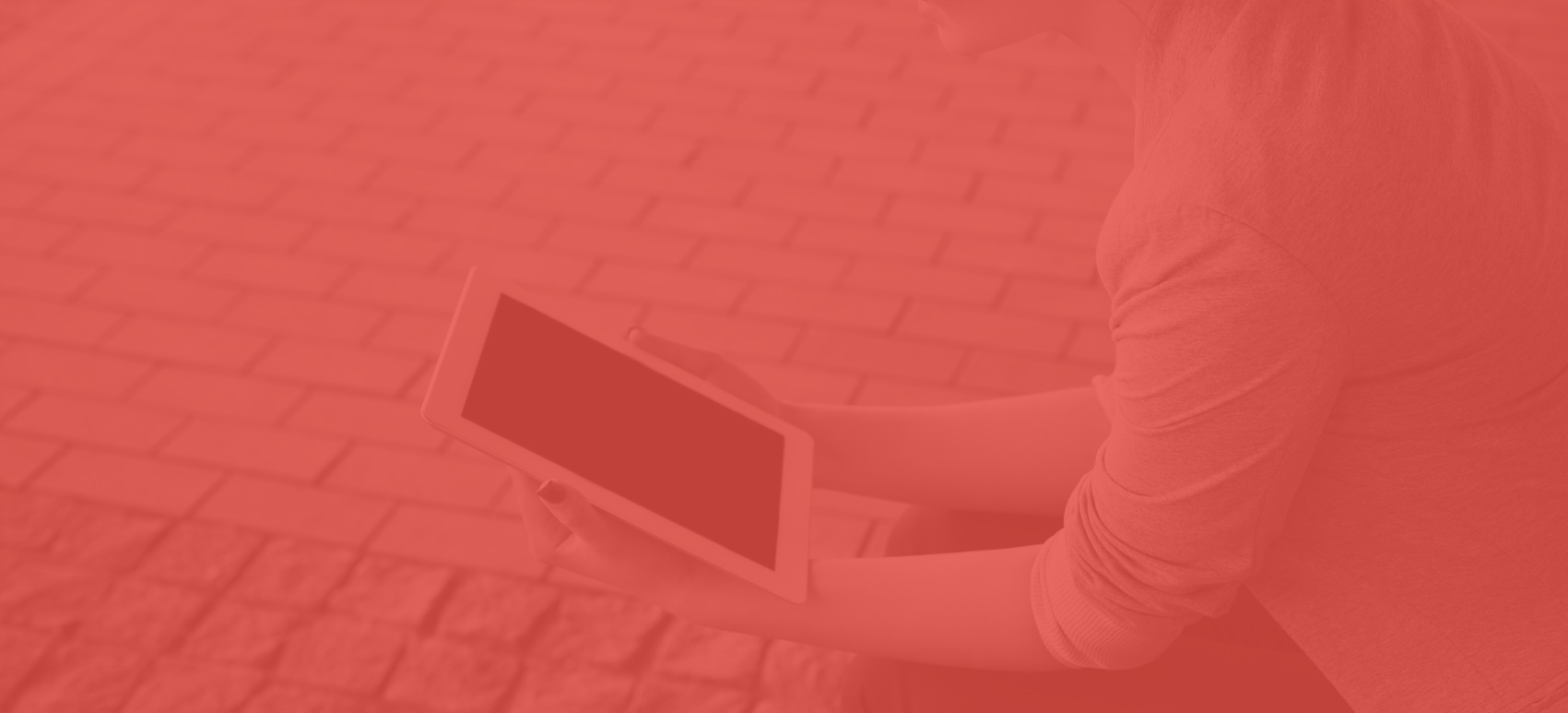 Introducing
Improve your classroom efficiency by allowing students to build a solid foundational understanding of concepts before class.
Video Case Studies
Engage students throughout nursing school
Practice
Learn by doing
Your students become engaged by immersing themselves into each video scenario, then provide responses as if they were in an actual clinical setting.
Interact
Learn from peers
Your students will not only learn from sharing their own responses but also by reviewing, critiquing and discussing their peer's responses as well.
Slide 1
"I loved watching my student's respond. The only time I normally get to do that is in clinical."
Slide 2
"I liked the fact I was asked to address real issues that challenged me to think critically."
"Being able to hear other student's responses and their analysis of the situation helped expand my overall view."
"This is a very valuable learning tool. It gives us something from students we don't normally get using traditional teaching methods."
Want to see more?
Request additional information and learn how seamlessly Video Case Studies can be layered into your current curriculum.